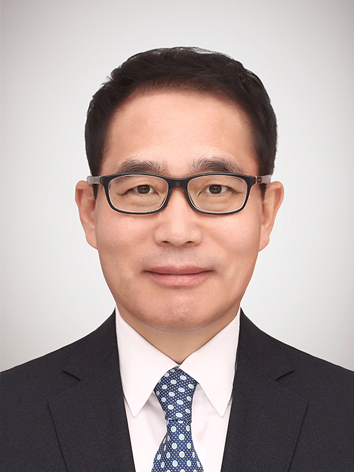 Welcome to
The College of Fisheries and Ocean Sciences !
The College of Fisheries and Ocean Sciences in Chonnam National University was established in May 1917 as Korea's first fishery and marine educational institution. We aim to cultivate global marine and fisheries professionals who will contribute to the development of local communities, countries, and humans by researching and educating on a variety of marine technology fields.


In the era of the 4th industrial revolution, we foster future talents who will lead the smartization of the marine and fisheries industry, which combines traditional marine and fisheries industry with information and communication technology (ICT), big data, and artificial intelligence (AI). Accordingly, in 2020 we established, for the first time in Korea, the 'The Department of Smart Fisheries Resource Management' in undergraduate courses to cope with challenges including the 4th industrial revolution. We will do our best to cultivate creative talents who will lead the future marine fisheries industry by linking undergraduate and graduate programs with large-scale national projects such as the "ICT-based Fisheries Resource Management Research Center" and the "Smart Aquaculture Research Center", which are programs to nurture specialized fisheries by the Ministry of Oceans and Fisheries.


In addition, we will conduct a variety of surveys and research related to fisheries and oceans, as well as on-site training and practice to cultivate excellent and competent marine personnel by utilizing the 3,000-ton class high-tech training ship, the Saedongbaek, as a marine campus.


We will fulfill our responsibilities to become a mecca for nurturing new global fisheries and marine talents through the role of the center of higher education institutions in the maritime and fisheries sector in connection with the national and local communities.


Thank you.


Dean Taeho Kim, Ph.D.